Charter Flight Services
Go Wherever You Want, Whenever You Want.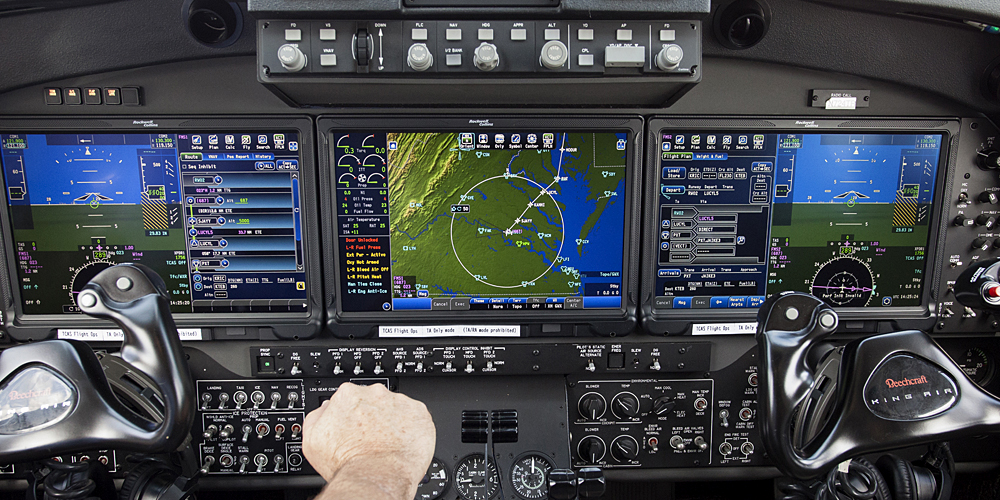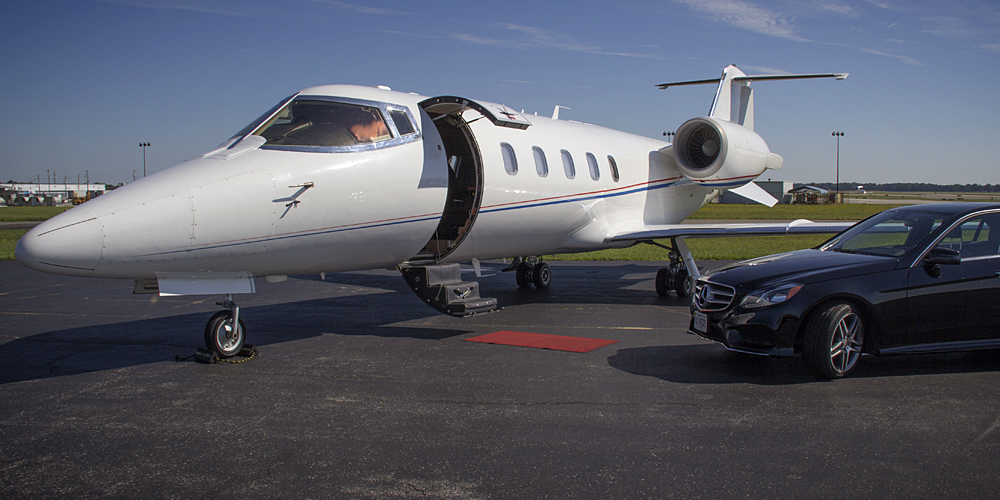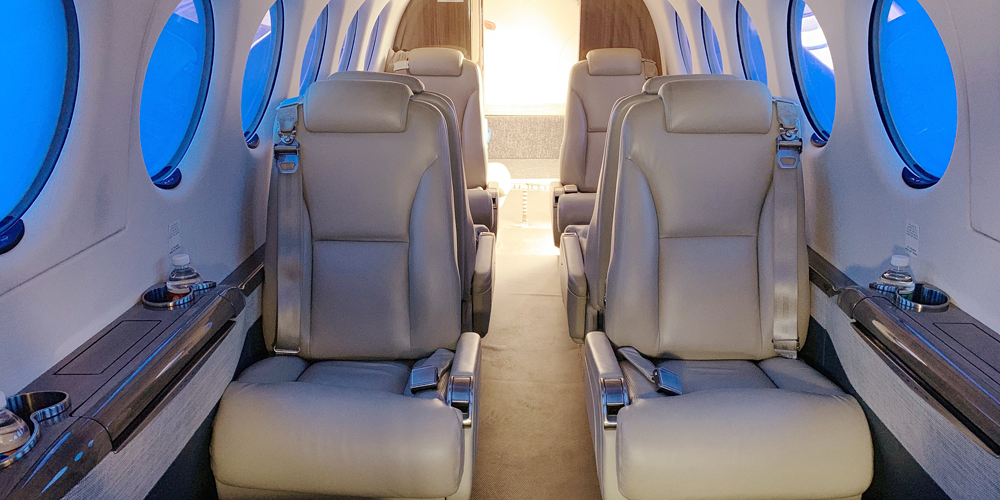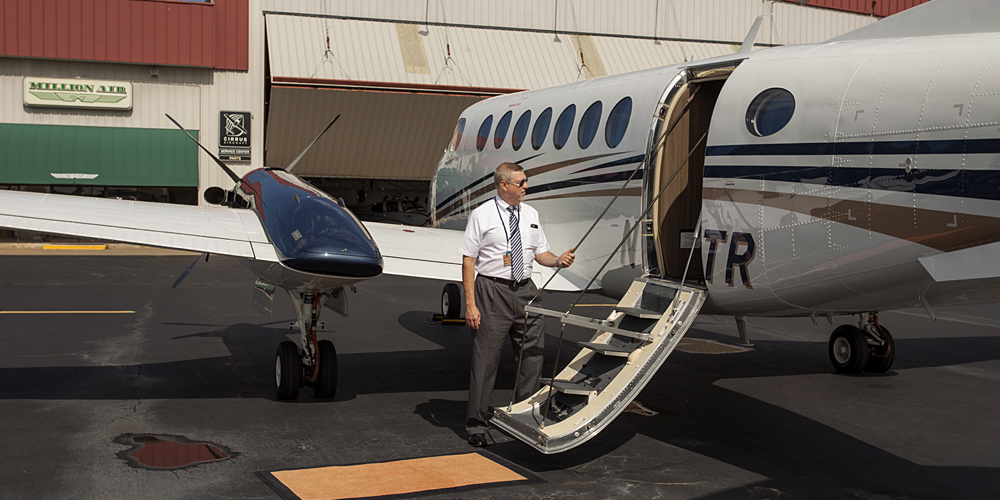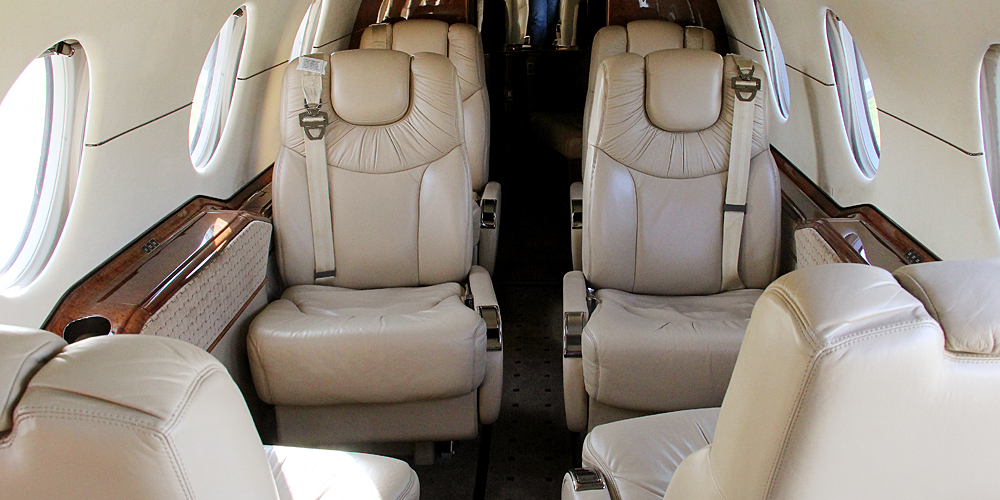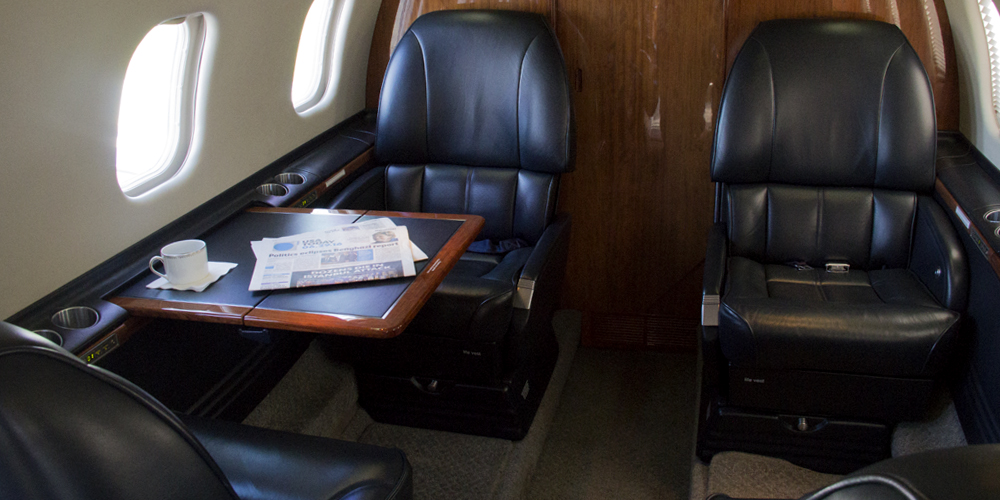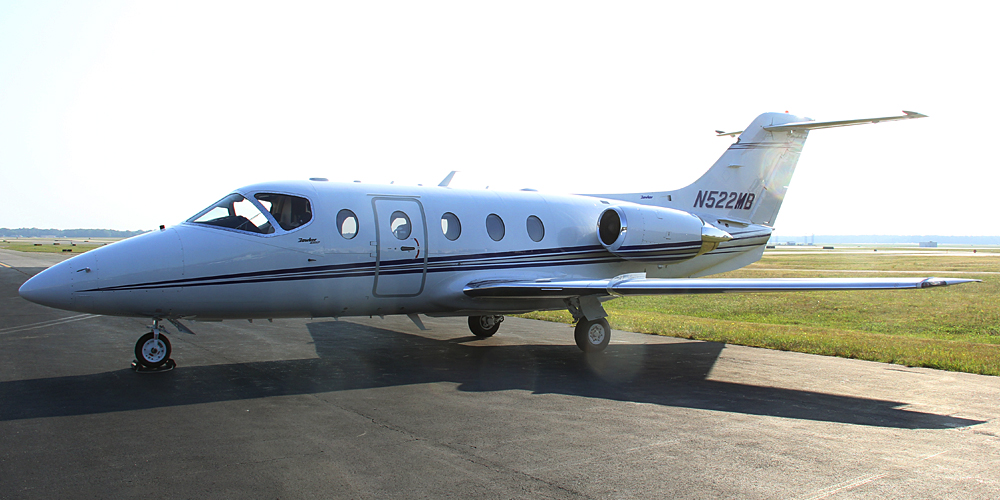 Some of the world's most famous people, from former US Presidents to sports and entertainment celebrities, have taken advantage of Million Air Richmond's charter flight services. We give you 24-hour access to private jet aircraft that are safe, secure and tailored to meet your specific needs and schedule. Through private charter, you can go wherever you want, whenever you want. You share the flight exclusively with the passengers of your choice. There's simply no better way to fly.
Today's business and lifestyles require that you connect with more people in more locations on a tighter schedule. The prime advantage of Million Air Richmond's Aircraft Charter service is that you can focus on the business of your trip without being distracted by the details of getting there. Our entire team is ready to meet or exceed your expectations by bringing together every aspect of your trip to create a flawless flight experience.
What's more, when you fly with Million Air Richmond, you can land at over 4,000 more airports than commercial airlines, bringing you closer to your destination. Your hassle-free private charter will avoid crowded airport terminals, long check-in lines, airline security procedures, and airline connections and cancellations. Unnecessary delays and expenses are eliminated, because you control the schedule. In the private atmosphere of your chartered aircraft, your flight time is quality time, whether you want to conduct business, read the newspaper, or relax.
Impeccable safety record
International and Domestic Travel
Over 4000 airports
Highly trained and experienced flight crews
ARGUS Platinum Rated Charter Operator