Full Service Fixed Base Operation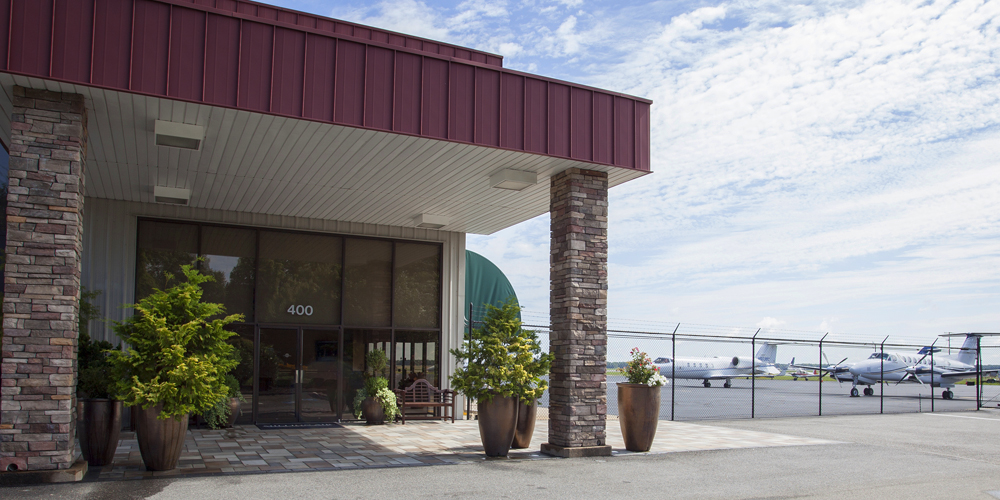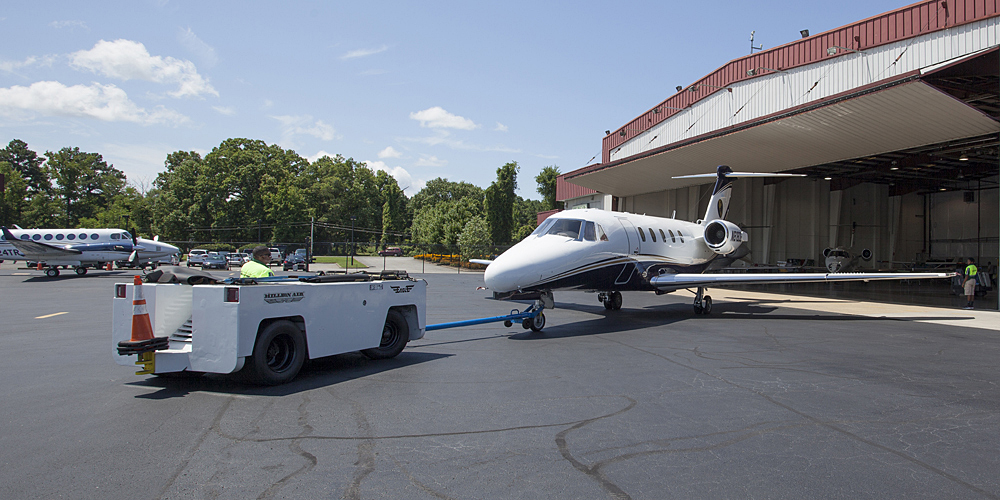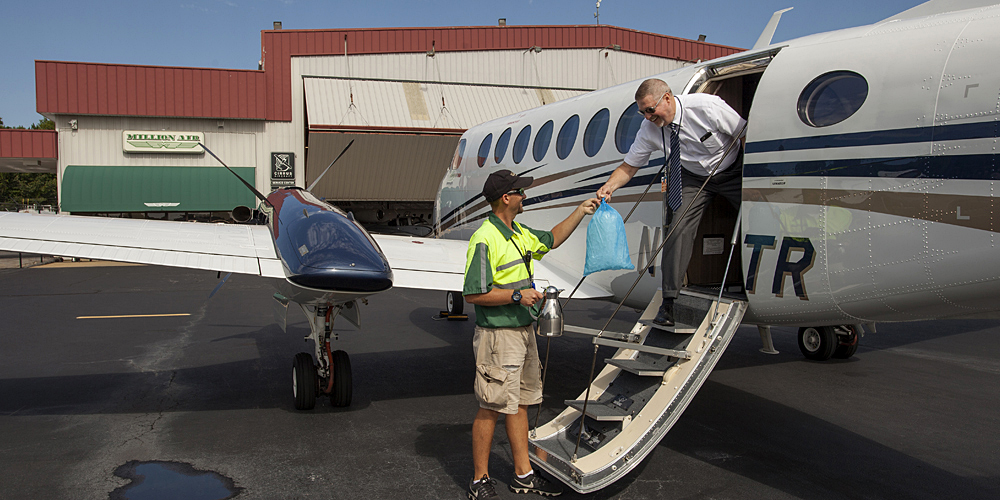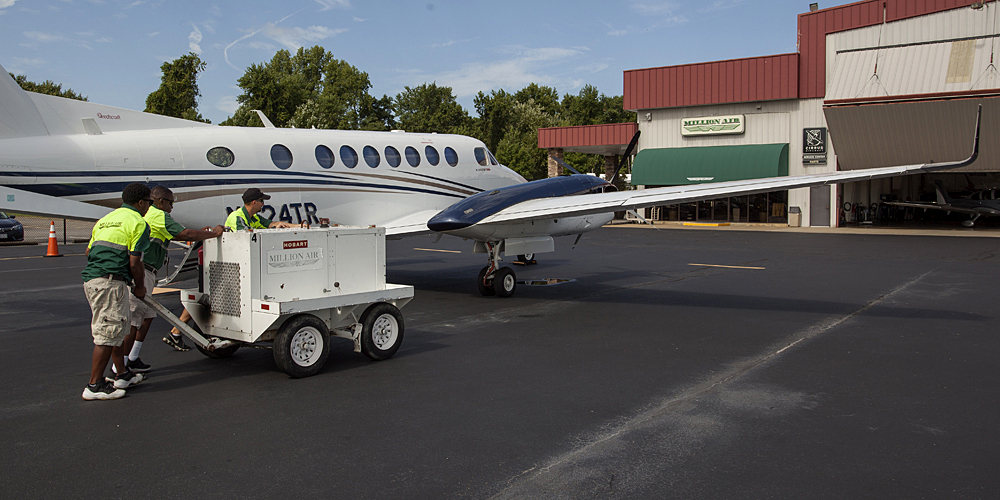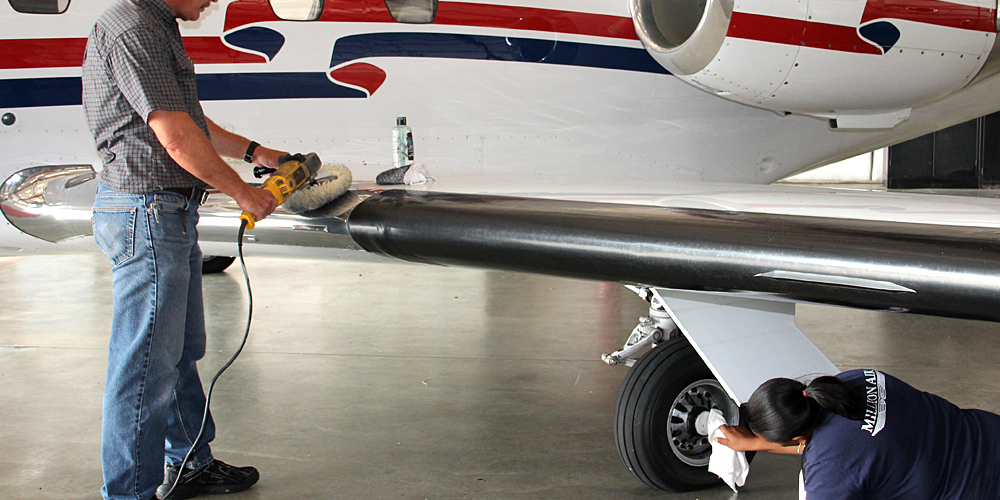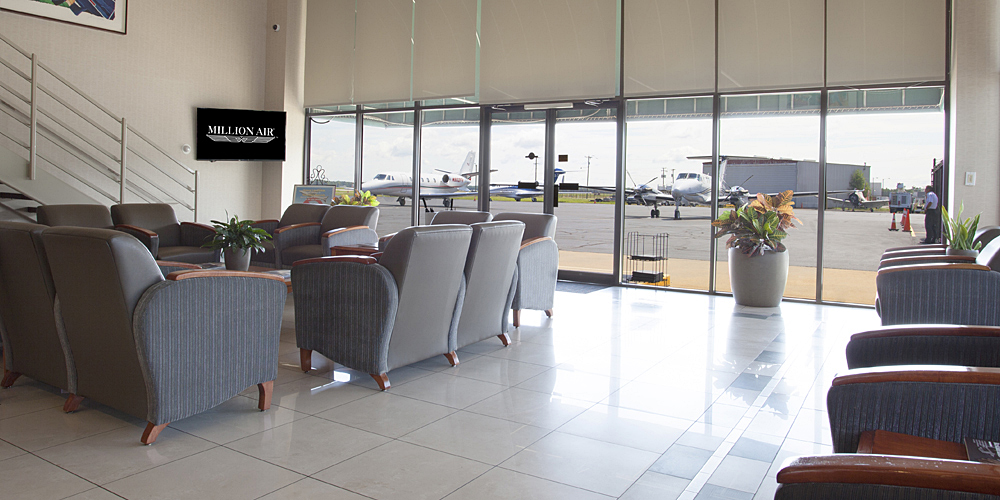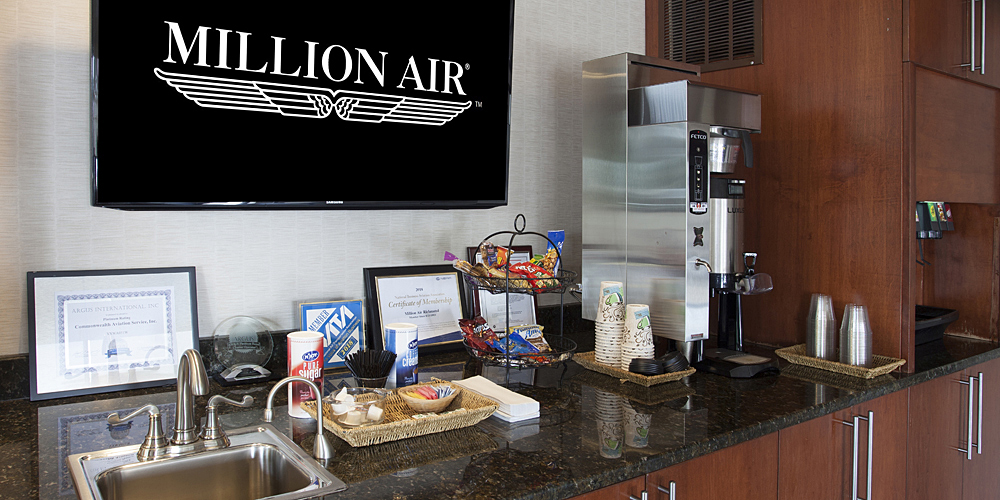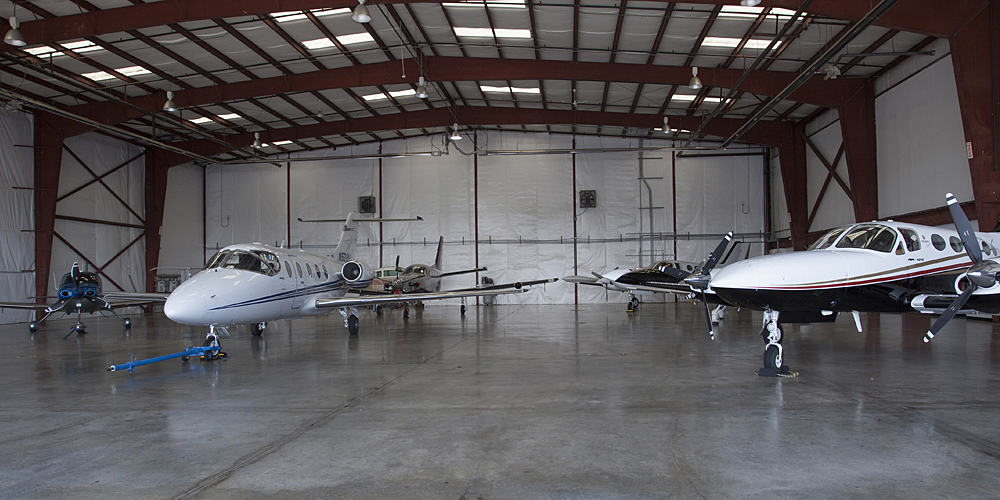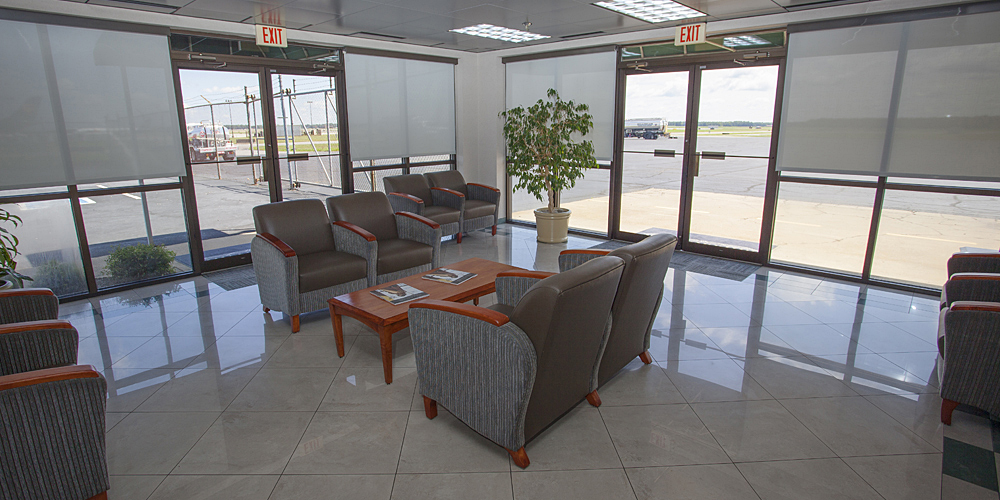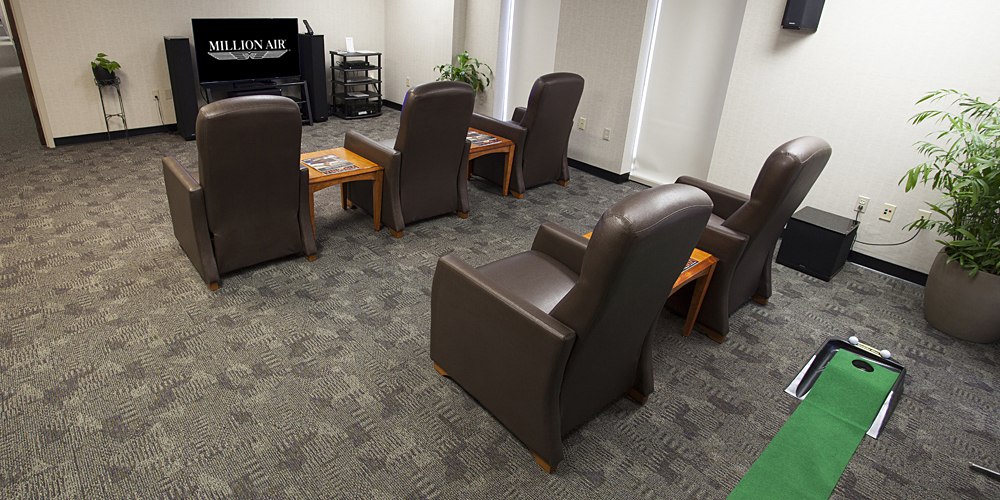 Million Air Richmond is a full service Fixed Base Operation providing our base customers and transient aircraft with all of their handling, refueling, detailing and maintenance needs. We have over 72,000 square feet of heated hangar space, which includes a corporate hangar that has private office facilities, a private lobby and a private parking area. Our aircraft maintenance and air charter service departments are in house and ready to serve at a moment's notice.
Amenities and services include:
AR/GUS Platinum Rated / Charter Service
Aircraft Detail Service
NATA Safety 1st
24 Hour Service
24 Hour Aircraft Maintenance
Crew and Rental Cars Available
Executive Conference Room
Crew and Passenger Lounges
Snooze Room
Flight Planning Room with Computerized Weather Briefings
Lav Service
GPU
Heated Hangars
Internet Access (Hi-Speed & WiFi)
Discounted Hotel Reservations
Catering
Soda/Coffee Bar
De-ice Type I & IV
Quick Turns
AVTRIP Points
Make the Million Air advantage work for your company. Million Air Richmond is open for service 24 hours a day, every day.